Mason Auto Ignition Repair Houston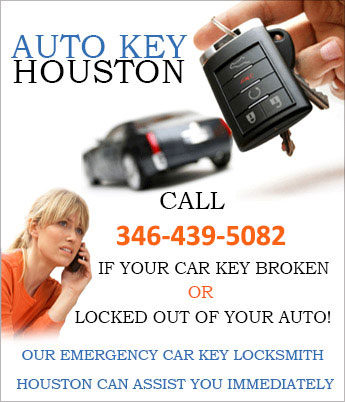 Mason Auto Ignition Repair Houston Texas
If you have car trouble in the middle of the night particularly if it involves being locked out, lost keys or keys stuck in the ignition, you will be glad to know that if you call Mason Auto Key Locksmiths Houston help will be on the way shortly.
We are available to assist you 24 hours a day, 7 days a week.
If you can't start your vehicle because your keys are stuck in the ignition, we can perform Car Ignition Repair for you.
Our technicians are well trained and experienced to repair your vehicle model. They also have all the parts and tools needed for this type of job.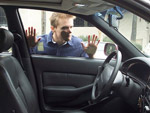 Additionally, and perhaps more advantageous to you, they are mobile and can come to you at any time that you are stranded to help you.
If you have an Ignition Switch problem, we can repair this issue and give you the help that you require in a timely fashion. It is not necessary to get stranded for a long time or to have your vehicle towed to the mechanic.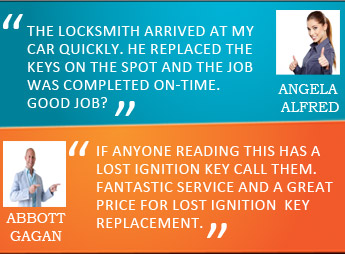 We make it easy for you by bringing you the services that you need at your door.
Speed is what you need when experiencing car problems. You can't find a faster service more than ours because we have a system in place to help us to react quickly when you call.
When you need Ignition Key Replacement you've got to get the help that you need right now because if you don't you will not be able to attend to many of your responsibilities that require you to drive a vehicle.
You can depend on us to provide this assistance quickly when you need help.